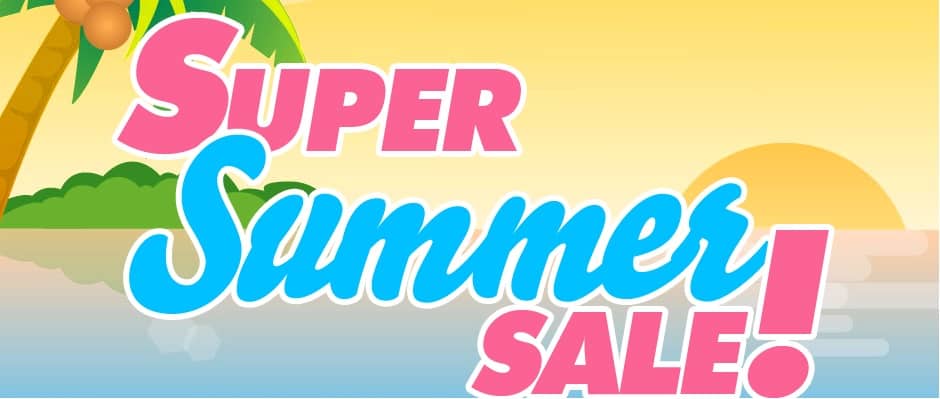 Take advantage of our summer sales
We are entering the busiest time of the year as the sport season gets nearer. People are now getting ready and gearing up for all of the events that start as soon as September, and have been working on their team designs.
Our sublimation printing technology, and the widest array of hi-tech materials available, allow us to offer you choices beyond your wildest dreams. We invite you to use our DIY design system to get the uniform and your team wants. Get inspired by teams from all over the world and let us manufacture your whole team kit. You will be 100% satisfied with the result and your team will surely stand out from the crowd while being able to offer top notch performance thanks to our flexible and durable materials.
It does not matter how many colors and hues you want your design to have. Our sublimation printers can offer unlimited colors, patterns, shades and designs. These were not available to the public a decade ago, but now you have all the power of industrial manufacturer right on the tip of your fingers.
We will make sure our materials cover all your needs as well. Maybe you manage a cricket team, or a warring club of rugby players. Maybe you need uniforms for your rowing crew or compression wear for triathlons. We have all your needs covered. Our materials will not only boost your team´s performance, but will make them feel protected and comfortable. We have all the fabrics. From protective and warm polyester, to light and breathable, cool mesh. All of it can be printed in any color. Sublimation also ensure the colors are completely absorbed by the fibers, so you will be able to use your uniforms for long year without them getting worn out.
Do not miss the opportunity to attract new followers, sponsors and recruits. With our attention-grabbing designs and colors no one will be able to take their eyes out of your uniforms. Be sure to get noticed in all of your events, and offer your new team members a great looking uniform.
Sublimation allows us to print almost any kind of surface and texture, making it possible for us to print any sportswear item. Do not hesitate to ask about our customized team bundles and kits for your club, or create your own bundles according to your specific needs. No matter what the size of your team is, and the sport you practice, our bundles will leave you and your team members impressed. Ask about our jerseys, shorts, jackets, polo shirts, leg warmers, arm warmers, wind vests, and compression wear.
Do not wait for summer to be upon us. Get ahead your competition and have your uniforms ready for the sports season. We offer discounts for orders placed before our summer madness season.