Weightlifting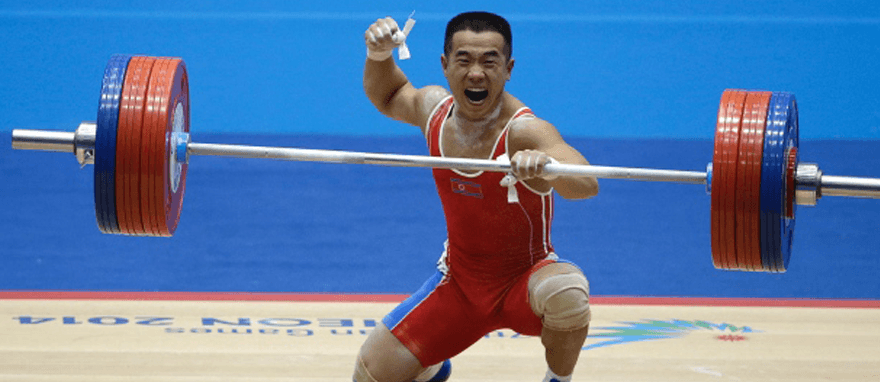 We custom make a wide range of products suitable for Weightlifting Clubs, Representative Teams, Event Merchandise/Clothing and Supporter wear.
Our Size range includes children, women's and men's sizing and extends from a Childrens Size 4 through to a Men 7XL. Fits, cuts, colours and styles can all be custom made to suit the style you are after.
You have the option for your range to be custom made or if you have seen or previously had a stock style you wish to have again we can source these from local stock suppliers.
Contact us to discuss your options for numbering, unlimited design colours, individualized printed names and unlimited logos on your next events, teams or club clothing/merchandise range.
There are some of our clothes, accessories and protective wear:
Weightlifting suits: offer support and compression while allowing natural lifting movements. Strategically placed prints allow increased compression, the suits also have an anti slip strips on the thighs for better bar movement and flat seam construction to avoid friction and abrasion.
Tights
3/4 tights
Bike shorts
Women's crop
Compression Wear
T Shirts
Singlets
Men's Stretch Short
Women's Fitted Short
Women's Shorts
Socks
Caps
Presentation Jacket/Tracksuits
Hoodies
Training bags
Drawstring bags