Supporter Wear/Off Field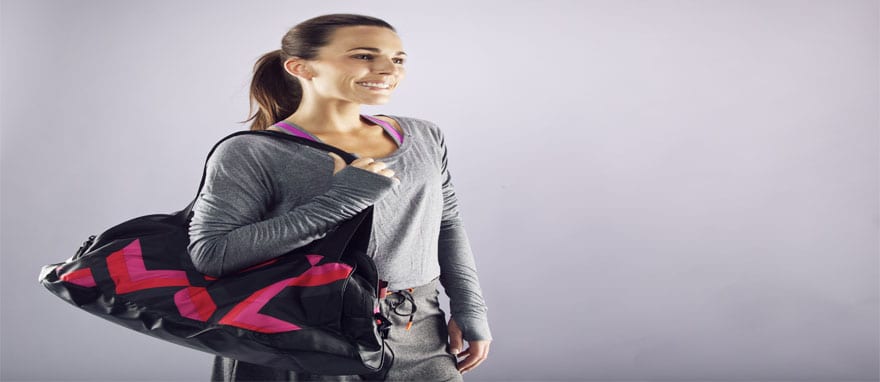 Platform sports offers a great variety of products that will make you feel comfortable while you train or are having a break off field. We want our athletes and customers to have the best products for teams and athletes who wantto look great and professional both when they are in the arena or are taking a back seat. These are also made for those who want to show their support to their favorite team or club, allowing them to have a piece of the action as well.
We supply a wide selection of sportswear and athletic garments, all available in a range of fabrics, cuts and sizes – fitted or loose, for men, women or children. We work with you to create the perfect outfit for your off field event.
Our Platform Sports variety includes:
Singlet's
Loose Fit Tops
Men's Short
Women's Fitted Shorts
Women's Tights
Women's Crop
Running Shorts
Socks
T Shirts
Polo Shirts
Caps
Jackets
Tracksuits
Soft Shell Jackets
Hoodies: Cut & sew or sublimation, lined or fleece, zip or no zip.
Training Bags
Drawstring Bags: A light bag to carry your water, towels and spare clothes. Supporters love these – great giveaways!
You have the option for your team wear to be custom made- Additionally, if you have seen or previously had a stock style you wish to have again, we can source these from domestic stock suppliers.
Contact us to discuss your options for numbering, unlimited design colours, individualized printed names and unlimited logos on next seasons team wear.