Soccer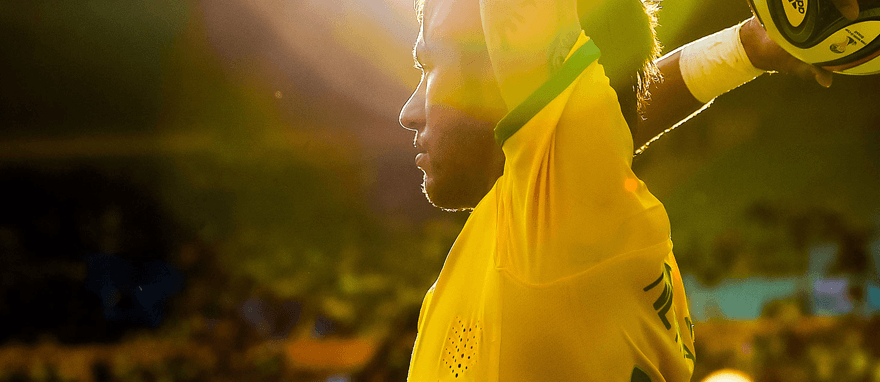 Our mission at Platform Sports is to equip your lineup with the hottest and most great looking gear and uniform. Whether you are a small local team, or a large community club, Platform Sports can help you with your apparel needs. With a variety of fabrics, cuts and printing techniques available we will work with you to create a uniform and sports apparel that best meet your design and budget requirements.
If your team looks great, they will play great.
Products Available:
Jersey
Playing Shorts
Socks: Custom Small order socks available
Warm up tracksuit: Fleece, cotton or mesh lining available, great for cool weather.
Compression Wear
Walk out Polo
Training singlet
Formal and Casual shorts
T Shirts
Caps
Jackets
Hoodies: Cut & sew or sublimation, lined or fleece, zip or no zip.
Supporter Wear
Training Bags
Drawstring Bags: Great for junior football players as part of their registration pack.
We custom make a wide range of products suitable for Soccer teams and clubs, their support staff members, officials or supporters.
Our Size range includes children´s, women's and men's sizing and extends from a Children's Size 4 through to a Men´s 7XL. Fits, cuts, colours and styles can all be custom made to suit the style you are after.
You have the option for your team wear to be custom made. However, if you have seen or previously had a stock style you wish to have again, we can source these from domestic stock suppliers.
Contact us to discuss your options for numbering, unlimited design colours, individualized printed names and unlimited logos on next seasons team wear.