Rugby League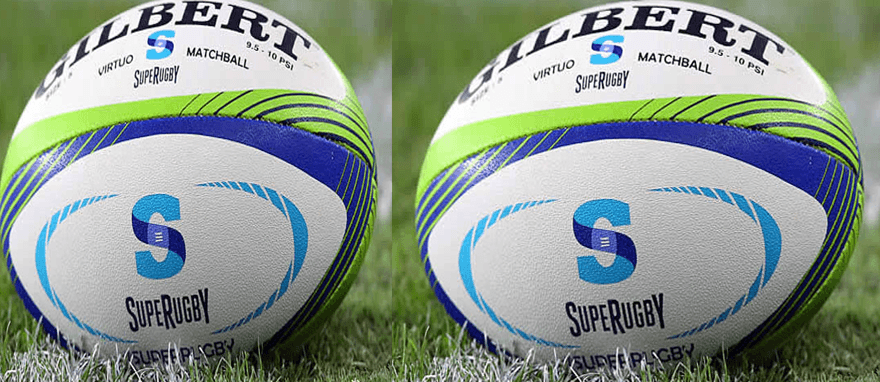 These days, players are faster and stronger, and as they get better at their game, they require better gear on the field. Platform Sports guarantee you that we will provide you with what you need, when you need it. Outstanding uniforms and superior training kits. We have it all to help you outperform your competition. Our sublimation technology allows us to print your club or team´s colours and badges in strikingly vibrant and clear tones. The level of sharpness achieved by our printing experts will allow your logo to be read from afar, ensuring maximum exposure.
Our Cut & Sew system allows you to customize your rugby uniforms in ways that were not possible before. Each panel of your shirts, jerseys and shorts can be made of different materials to ensure maximum performance, and can be printed in different colours and patterns. Your team never looked so great.
Our products include;
Playing Jersey: Made from the best materials. They are fitted and lightweight to ensure your players won´t be easy to tackle down, and contain wicking technology that transfers perspiration to the outer layers. Our sublimation technology ensures vibrant, durable and fast colours.
Playing Shorts: Made with resistant materials to provide extra protection, and strong drawstrings that keep them in place at all times.
Socks: Custom Small order socks available
Compression Wear
Polo's
Training singlet
Formal Short: Shorts ideal for formal events or outdoor meetings. They will make you feel comfortable while you look great wearing them.
T Shirts
Caps
Jackets
Supporter Wear
Training Bags
Hoodies: Cut & sew or sublimation, lined or fleece, zip or no zip.
Warm up tracksuit: Fleece, cotton or mesh lining available, great for cool weather.
Drawstring Bags: Great for junior football players as part of their registration pack.
We custom make a wide range of products suitable for League teams and clubs, their support staff members, officials or supporters.
Our Size range includes children´s, women's and men's sizing, and extends from a Children's Size 4 through to a Men´s 7XL. Fits, cuts, colours and styles can all be custom made to suit the style you are after.
You have the option for your team wear to be custom made. Additionally, If you have seen or previously had a stock style you wish to have again, we can source these from domestic stock suppliers.
Contact us to discuss your options for numbering, unlimited design colours, individualized printed names and unlimited logos on next seasons team wear.