Motorsport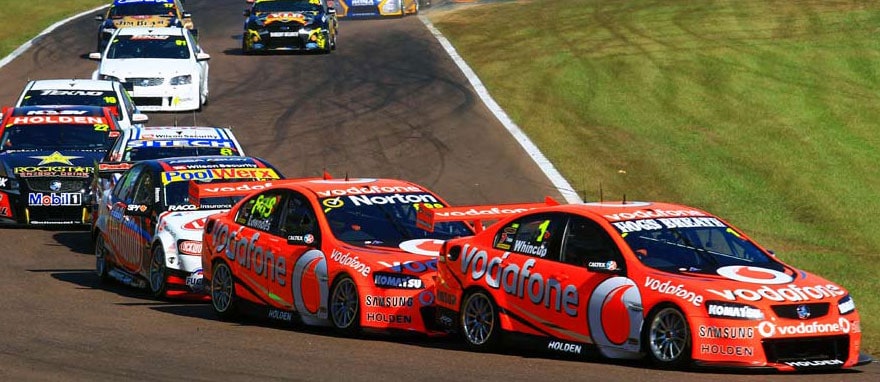 Being among the most popular spectator sports in Australia, Motor Sports enjoy great visibility and media coverage. The great V8 Supercar Races attracts the attention of fans from around the world, and the Superbike competitions are among the favourite for manufacturers and sponsors alike.
We also offer uniform printing for staff and all your followers and backers for any motor sports event. Teams love their team name and sponsors to be seen by millions of enthusiasts around the world. That´s why it is so important to make sure your team, staff and supporter apparel can be noticed from afar.
Here's some products we can provide you with:
Jerseys
Socks: Staple clothing that provides you comfort and an extra layer of protection.
Wind vest
Compression Wear
Polo
T Shirts: Clothes that can be easily personalized with our customizing services. We also guarantee comfort and durability.
Caps
Hoodies
Supporter Wear
Drawstring Bags
Gloves: To protect your hands from friction and possible injuries or fall. They also offer great grip, giving you the best wheel control.