Gymnastics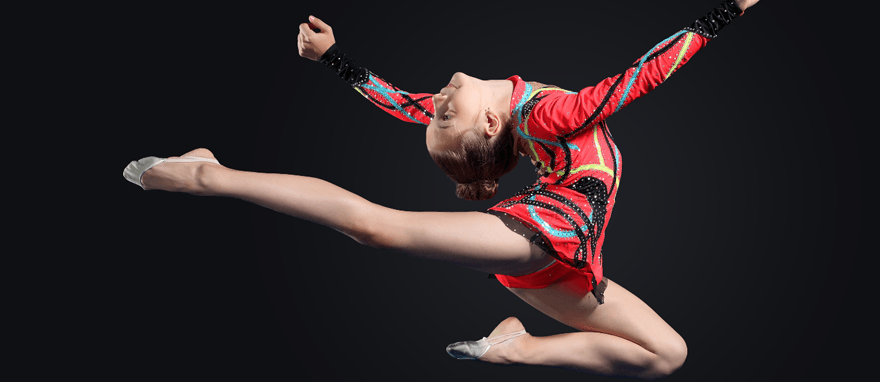 When looking for gymnastics uniforms and apparel, come to Platform Sports and check out our great Cut & Sew system that allows you to really customize your uniforms for athletes, staff members and even supporters. Our sublimation process guarantee that your colours and logos will be printed with the highest quality and sharpness the market can offer.
Our line of products can provide you with:
Polos
Singlet: Also a good choice for both male and female during training. They provide mobility and comfort during training.
T Shirts: For promoting yourself or your club with your own designed logo.
Jackets
Tracksuits
Crop Tops
Hoodies
Tights: Made of an elastic material, it will provide you with warmth and the freedom during training.
Training shirts
We custom make a wide range of products suitable for Gymnastics clubs, teams, their staff members, officials or supporters.
Our Size range includes women's and men's sizing and extends from a children's 4 through to a men's 4XL. Fits, cuts, colours and styles can all be custom made to suit the style you are after.
You have the option for your team wear to be custom made or if you have seen or previously had a stock style you wish to have again we can source these from domestic stock suppliers.