Dance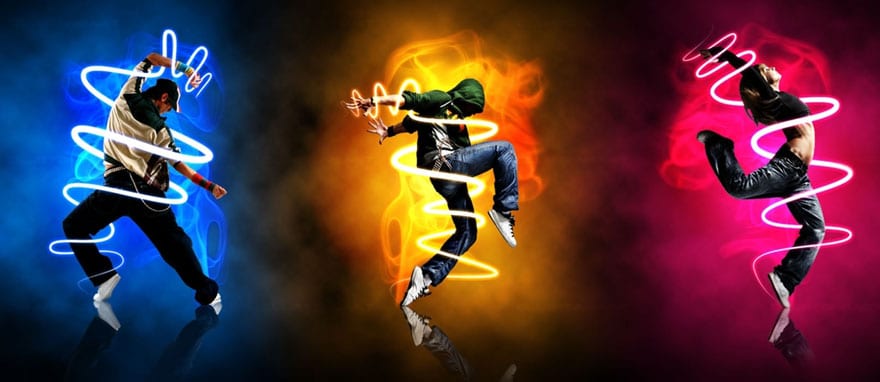 Popular dance contests offer the opportunities to dance team, academies, clubs and sponsors to show the world what team work can achieve. Make sure to have your dance group wear the best tracksuits and clothes for the occasion. Bright colours, clear branding and great style, are all necessary to boost your groups appearance.
Skirts
Bodysuits
Bikepants
Skorts: Custom Small order socks available
Shorts: Lycra 'booty' shorts available with simple or creative designs.
Socks
Polos
Singlet: Fitted or loose cuts.
T Shirts
Jackets: For those cool days where you need protection. You can practice while wearing them, or have them just in case of need.
Hoodies: Cut & sew or sublimation, lined or fleece, zip or no zip.
Tights
Tracksuit: Fleece, cotton or mesh lining available, great for cool weather.
We custom make a wide range of products suitable for Dance groups, their staff members, officials or supporters.
Our Size range includes women's and men's sizing and extends from a Children's 4 through to a Men 4XL. Fits, cuts, colours and styles can all be custom made to suit the style you are after.
You have the option for your team wear to be custom made or if you have seen or previously had a stock style you wish to have again we can source these from domestic stock suppliers.