CrossFit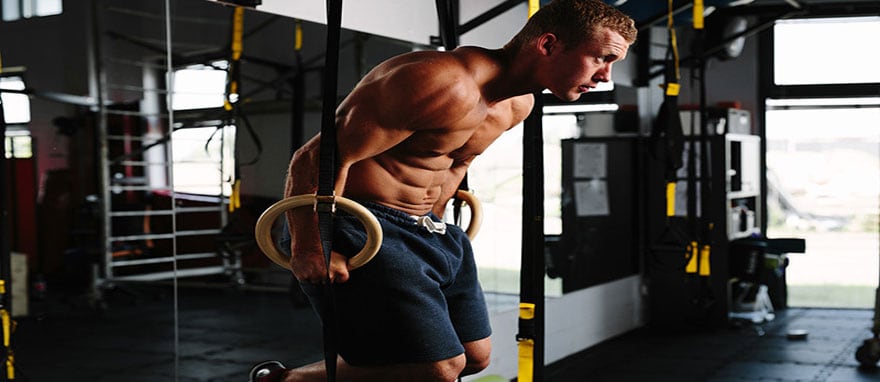 The ultimate test for those who are into fitness. If you are going to be serious about crossfit, you need purpose-built gear that will not only make you stand out from the crowd, but will help you train and perform better, and also allow for a faster recovery. From stretchy and breathable shirts and shorts, to compression gear designed to dramatically improve your performance while also make you look great.
Platform sports has everything you or your Box need to help you train or participate in Crossfit events.
Here are some of our products available:
Fitted Singlets
Loose Fit Tops
Men's Stretch Short: We offer 2 way and 4 way stretch shorts that offer great ease of movement and comfort. Ideal for crossfit and other exigent physical activities
Women's Fitted Short/Booty Short
Women's Tights: These lycra tights provide great compression and support.
Women's Short
Women's Crop
Socks
Snapback Caps: 3D Embroidery available
Compression Wear
T Shirts
Jackets
Hoodies: Cut & sew or sublimation, lined or fleece, zip or no zip.
Drawstring Bags
Sublimated Microfibre Towels
We custom make a wide range of products suitable for Crossfit Boxes, their staff members, supporters and sale apparel stock.
Our Size range includes children´s, women's and men's sizing and extends from a Children's Size 4 through to a Men´s 5XL. Fits, cuts, colours and styles can all be custom made to suit the style you are after.
You have the option for your range to be custom made. Additionally, if you have seen or previously had a stock style you wish to have again, we can source these from domestic stock suppliers.
Contact us to discuss your options for numbering, unlimited design colours, individualized printed names and unlimited logos on a new range of training gear.