Compression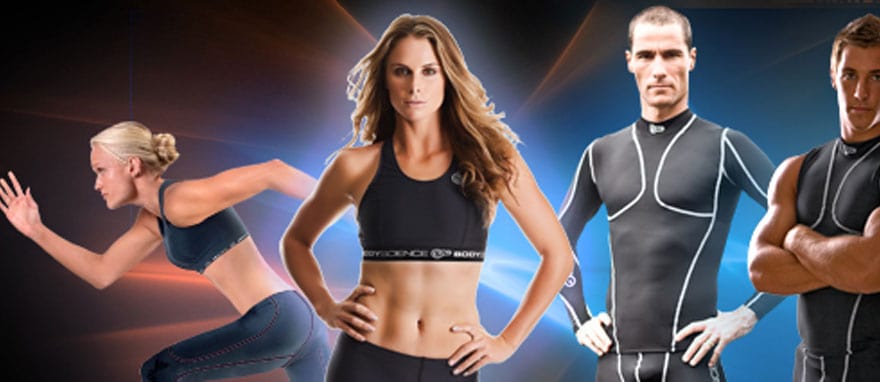 As compression wear is composed completely of synthetic fabrics and materials, it can be made using raw fabrics for cut and sew crafting. However it is also perfect for the sublimation process, allowing you to print awesome patterns, logos and colours that stand out and stay. Platform Sports will print anything you want on your compression suits and gear with the vividness and quality you have come to expect from us.
We have a huge variety of products for you, and here are some of them:
3/4 tights
Bike shorts
Tri & Weightlifting Suits
Calf tights
Crop shorts and tops
Singlets
Short and long sleeve tops
Arm tights
Cycling bibs
We custom make a wide range of compression products suitable for all athletes.
Our Size range includes women's and men's sizing and extends from a Women's XXS through to a Men´s 4XL. Fits, colours and styles can all be custom made to suit the style you are after.
Contact us to discuss your options for endless design colours, individualized printing and unlimited logos for your team.
Benefits of Compression
FASTER RECOVERY Graduated pressure shortens the recovery cycle through heightened pumping action of the cardiovascular system.
DECREASES SORENESS Efficient removal of blood lactate from muscles to reduce swelling, speed muscle repair & reduce soreness.
REDUCES MUSCLE FATIGUE & DAMAGE Contains the muscle to reduce vibration, minimize damage and overall fatigue during exercise to enhance output.
Serious athletes know the benefits of compression garments and their effects on their recovery and performance. In sports that demand athletes to be standing or running for long periods of time, compression positively affects recovery time by bettering the pumping action of the whole cardiovascular system, making it easier for your team and athletes to keep going after great strain and effort. Compression garments can be used to apply pressure on injured or stressed muscles, reducing swelling and soreness.