Athletics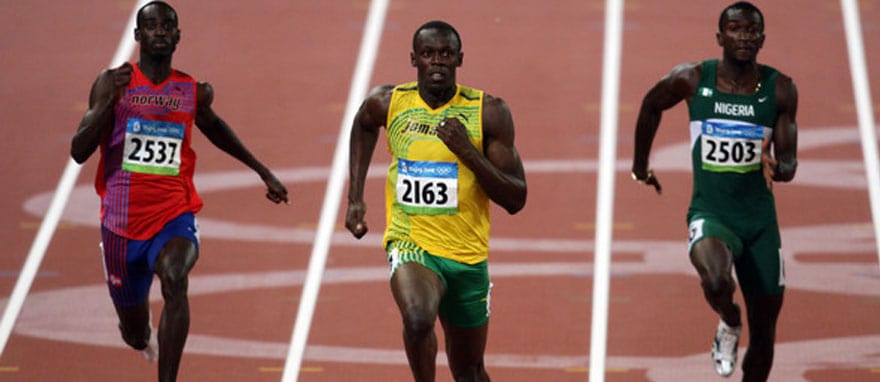 Platform Sports loves to provide event organizers with the help they need. We have a great selection of materials and designs you can use to make your custom sportswear, staff uniform and support apparel. Do not hesitate to call us whenever you have an athletics event or club in head of apparel, no matter how big or small.
T Shirts
Fitted Singlets: Seamless fit made of elastic fabrics that can fit a variety of shapes and proportions
Loose Fit Tops: Movement freedom and temperature control. These tops are anti-shrink, and are made with breathable materials which provide quick drying.
Men's Stretch Short
Women's Fitted Short: Great for extreme athletic workout. These two-way stretch shorts are the best for indoor and outdoor athletics events.
Women's Tights: Tights made of lycra and spandex, provide compression and great support.
Women's Shorts
Women's Crop
Running Shorts
Socks
Coolmesh Caps: Great for giving more exposure to your logo and club image. These are great for hot days for keeping control of temperature.
Compression Wear
T Shirts
Jackets
Hoodies: Cut & sew or sublimation, lined or fleece, zip or no zip.
Training Bags
Drawstring Bags: Great as shoe bags or giveaways with member registration.
You have the option for your team wear to be custom made or if you have seen or previously had a stock style you wish to have again we can source these from domestic stock suppliers.
Contact us to discuss your options for numbering, unlimited design colours, individualized printed names and unlimited logos on next seasons team wear.