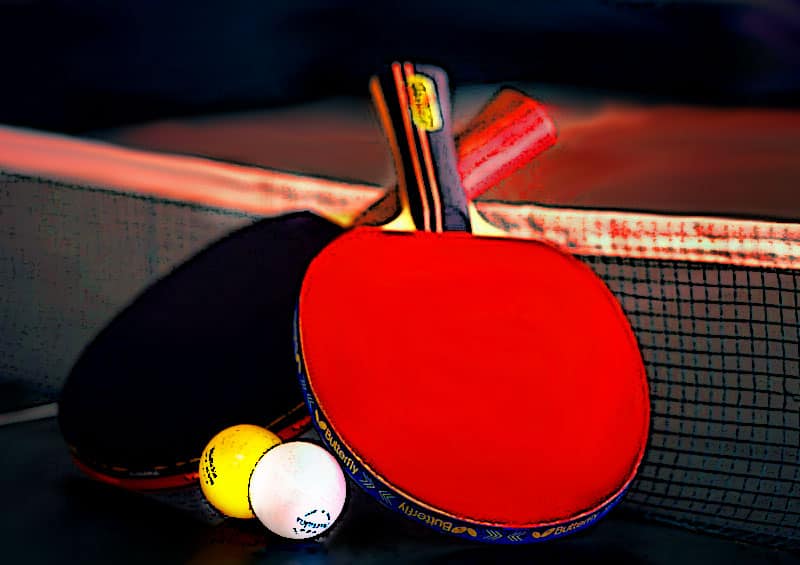 When designing and creating your sports uniform, it is important to consider the available materials and their function. Sport disciplines require very specific conditions, movement flexibility, temperature insulation, elasticity and protection for players and athletes. This means their clothes and accessories should never hinder their performance, if anything, it should boost it.
That´s why Platform Sports offers the greatest variety in materials and fabrics, especially designed to make your players, team members and athletes, feel great and get better at their game.
Disciplines like CrossFit, Athletics and Dance all have specific requirements. They all need fibres that are extremely lightweight to avoid encumbrance. They also need to allow great range of movements, and keep the athlete dry at all times. Other sports like AFL and Rugby also find these characteristics desirable, but they need extra protection. Materials have to bring that perfect equilibrium between protection and flexibility. Fortunately, materials technology has advanced so much recently, that we can now manufacture sports garments that meet the exact requirements for every sport.
Here are some examples of the most used fabrics and materials in our house:
Power Sports Ultra
This is a relatively thick and durable fabric, made of polyester. It is mostly used in contact sports. Tight fitted rugby jerseys and soccer shirts contain this material for both its resistance and its wicking properties. It also has a slight satin finish, which is great for sublimation as all the colours really stand out.
Power Performance
This is a polyester pique blend, which is very lightweight and gives a more fitted look to players. This is our favourite for both Rugby and AFL jerseys.
Cool Mesh
Comes in regular and ultra-light weight depending on the panels of the garment it is used for. It is normally very durable and is great for high temperature environments as it allows ventilation and has wicking properties. Great at holding form and colour, most commonly used in singlets, t-shirts & polo shirts.
Interlock
This is one of our favourites for making t-shirts, shorts, polo shirts, soccer uniforms, and singlets. It is very versatile because of its stretch qualities that go from 25% to 30%.
Pure Wool
These are lightweight and has many qualities desirable for players and athletes. They present temperature insulation properties, as well as odor resistant qualities. They are very durable and can also be printed, offering great colourfastness.
There are many other fibres used for sportswear construction. Be sure to check our products section to find out a lot more about them and their qualities.