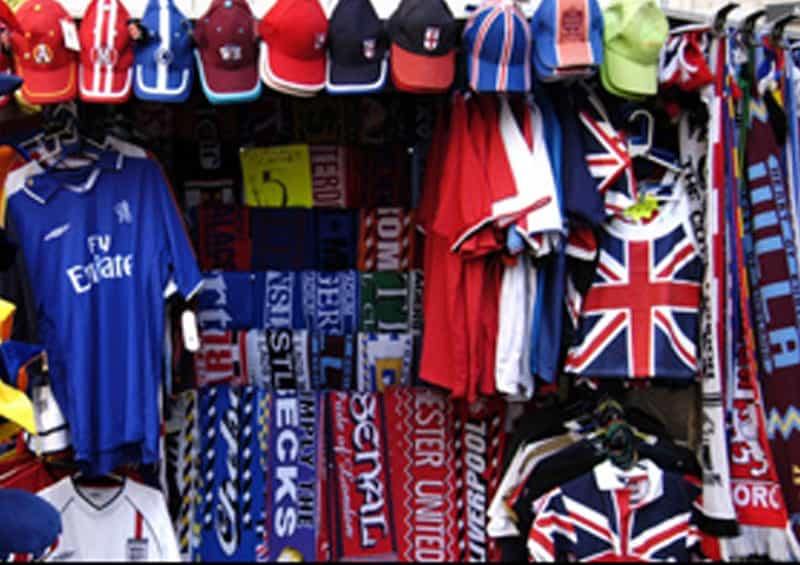 In both the design and printing industries, people use specialized language to refer to important elements that certainly affect the quality and costs of garments. Whenever you order your custom designed sports apparel with us, you possibly will come across something called "GSM". Many people ask us about this term and how it affects the performance of sportswear.
We write this entry to let you know about this important term and its importance in the clothing industry.
GSM stands for Grams per Square Metre. Is how we measure the weight of fabrics, and usually determines how thick and they are.
Our materials are all listed with their weight so you have an idea of how thick or heavy they are.
For example, moisture wicking 145gsm Cool mesh is said to be Ultra-Light, while regular Cool mesh is 175gsm which is a lot more resistant. They both help control perspiration and heat, but lighter cool mesh allows a greater cooling effect.
For having a clearer example, for hot summer days you would certainly prefer a light weight cotton t-shirt that is somewhere between 130 and 150gsm. A good hoodie or sweatshirt for chilly days should be somewhere between 300 and 400gsm, while one that can be used all year round can be located at 250 or 300gsm.
Diverse materials can have their own "ideal" weight. We mentioned that ultra-Light cool mesh is 145gsm, but remember that it is mainly used in garments that require less fabric, like singlets. That´s why special materials are used only for specific garments, or even for sections or panels.
The weight of the fabric does affect the cost of the garments because there is more material used in the manufacturing process, however the quality is measured differently.
One might think that the thicker the fabric, the better the quality. However, it all depends on the material and the dyeing process. Even promotional t-shirts that are between 110 and 130gsm can have great colour fastness if they are printed using our sublimation process, allowing your supporters and participants to have something to remember your great event and cause.
Not every company lists the gsm on their products. It does not necessarily means that they´re dishonest, but is a detail people seldom worry about. However, at Platform Sports we want you to be aware of the materials we use when creating your uniforms and sports apparel, so you have more control over your final product.